dutch for expats

®
Welcome to DUTCH FOR EXPATS®, the Dutch language school for Expatriates and their partners, business people, diplomats and other internationals.

As expats for many years ourselves we have experienced the problems and challenges of living abroad!
Our work as language instructors in different countries has shown us the every day requirements of speaking and understanding a foreign language.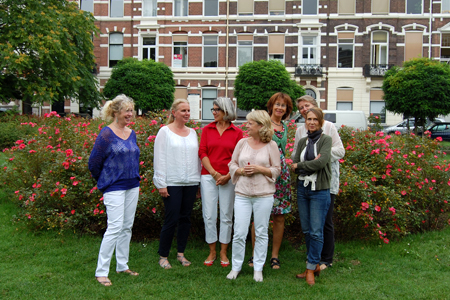 And learning more about the cultural aspects of your host country can make your stay even more enjoyable!
Let us help you make the most of your Dutch Experience!